LOOKING FOR A PROFESSIONAL MASONRY AND PAVING CONTRACTOR NEAR YOU?​
If you are searching for Local Trusted Paving & Masonry Contractor Services, then why not call A1 Masonry Contractors Today for a FREE, NO OBLIGATION QUOTE.
Book Now


we are qualified to complete your project in a timely and professional manner.
We are a full service Masonry company with a team of highly trained, experienced professionals who take pride in the quality of their work. Get free quote.
Book Now


Your Go-To Experts for Masonry and Paving Services
A1 Masonry is your local masonry company that's dedicated to providing high-quality service at an affordable cost.
Book Now
Looking For A Professional Masonry And Paving Contractor Near You?
If you are searching for Local Trusted Paving & Masonry Contractor Services, then why not call A1 Masonry Contractors Today for a FREE, NO OBLIGATION QUOTE.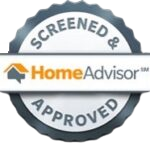 If you can dream it, we can build it.
If you can dream it, we can build it.
A Beautiful New Driveway , Patio or Walkway Installation is a Great investment for your home and will Improve The Curb Appeal Of Your Property! Our Crew Of Experienced Installers Pay Close Attention To Detail On All Jobs.
We Will Consult With You As For The Best Solution That Works For You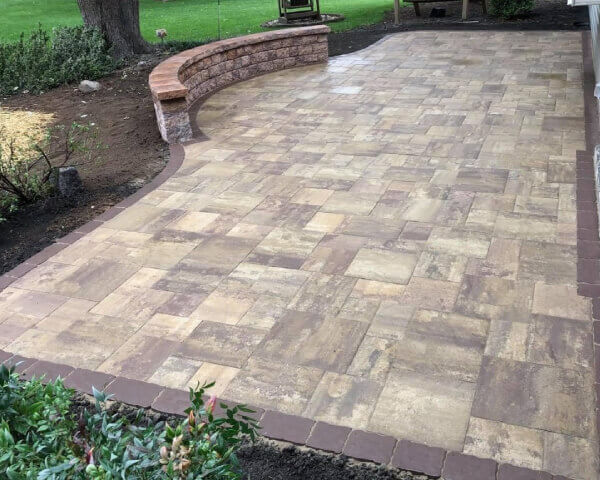 Driveways, patios, pathways, hardscapes, and other hardscapes can all be installed or replaced by our qualified and expert staff. Our thoroughly qualified and experienced crew has a solid reputation for providing first-rate workmanship and complete customer satisfaction. Every masonry or pavement project we do is completed to the biggest possible standard.
Receive a Free Estimate Now

High Quality Workmanship
Affordable Rates
Certified & Trained Experts
Licensed & Insured Contractors
Won't Be Beaten on Price or Quality
Why do we recommend Paver Driveway?
Consumers expect their driveways to be durable, highly functional, and aesthetically appealing. Paver Driveways has various vital characteristics that distinguish it from other products. Some of the notable features include 
We're on a Mission to Provide More Than Exceptional Paving & Masonry Services
A1 Masonry contractors are licensed and insured paving contractors based in Washington DC. Construction and masonry have been in the family for 4 generations and there's nothing we don't know about the list of services we provide with high-end results, Our service area covers the entire Tri-State area. If you live outside these areas and would like to avail of our services, please call to discuss it. Experts at installing and repairing all types of driveways and patios using a range of surface solutions from asphalt paving, interlocking pavers, gravel, drainage, and poured concrete solutions.
Asphalt paving is more attractive, lasts longer, and is easier to build. Most people take roadways and driveways for granted
Basement waterproofing refers to the methods and materials used to keep water out of a building's basement.
Concrete is a structural material made up of a hard, chemically inert particle element called aggregate (typically sand and gravel)
Paving stones are a versatile and attractive concrete paving option that may be utilised for a variety of applications.
Cracked or chipped bricks, crumbling mortar, or discoloration are all signs that your masonry needs to be repaired
Your patio is a natural extension of your home. However, because it is exposed to nature, it requires annual maintenance and repairs
I've done mason work with A1 Masonry Contractors on multiple occasions. Their staff is really kind and professional. I keep calling them because the results they provide are amazing.
Professionalism & high-quality work. Quick to offer an estimate, quick to do the project, &clear in their explanation of what they completed. They also gave me polite suggestions on other projects I'm working on.
The paving project went really well; they arrived on time, worked hard, cleaned up after themselves, and completed the work to my complete satisfaction Please pass on our thanks to the team.