Masonry Contractors Barnaby Woods
At A1 Mason contractors, our crew members have worked on countless home improvement projects and new commercial buildings. We have crew members specialising in bricklaying, stone masonry and more. The outcome of our work has always garnered contented and loyal customers all these years.
Our strong and solid reputation makes us one of the most reliable Masonry Contractors in Barnaby Woods. Get in touch with us if you are looking for the best contractors to help you with the next residential or commercial project. Our team members ensure competitive pricing, on-time delivery, and superior quality masonry services no matter what project it is.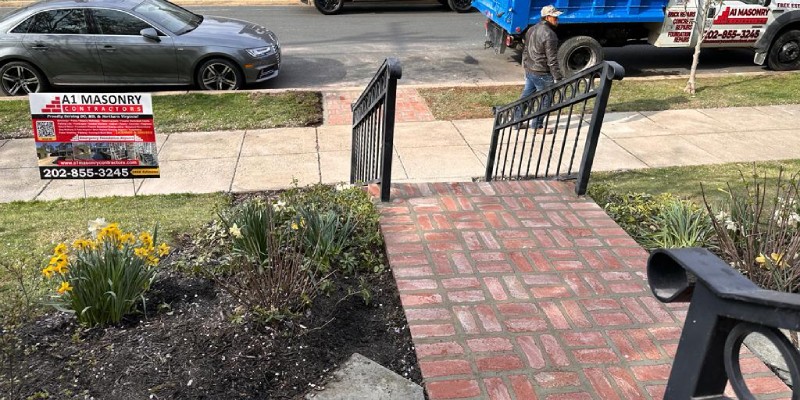 A1 Masonry Contractor Specialising in Residential and Commercial Construction
A1 Masonry is a trusted name to hire for residential and commercial construction. Experts in the industry have access to High-Quality Equipment and it is easier to complete any projects that come our way. From new homeowners to commercial building owners, individuals in Masonry Barnaby Woods rely on our masonry services.
For a long time, people used brick to build structures, and to date, bricks and stones have been used to create a solid and sturdy block. We consider masonry as art and endeavour to beautify your property by combining the individual units of bricks or stones.
Whether you are renovating the commercial property or need an entryway for your new home, our Masonry Contractor in Barnaby Woods can offer the best service without any hassles. No matter what kind of masonry service you need, we have the expertise to handle the masonry job. You can check our vast portfolio to evaluate our experience in masonry services. Our expert contractors have worked on many projects, from patios to walkways and driveways.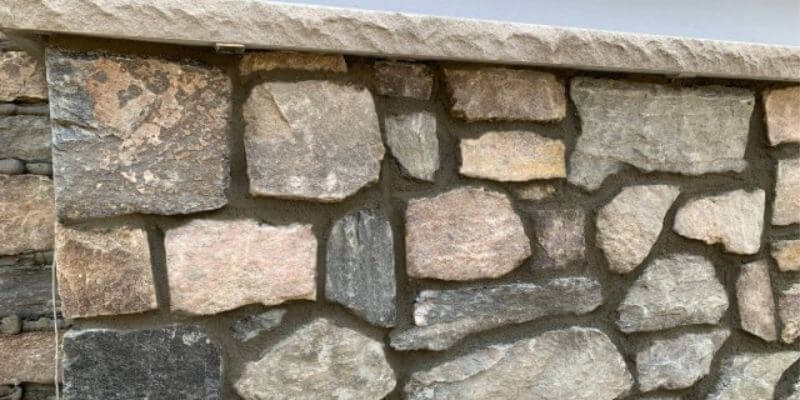 Masonry Contractor that Specialises in Brick, Stone, and Block
Our professionals have experience building exemplary outdoor structures and revamping existing brick structures. Whether it is brick or stone Masonry in Barnaby Woods, you can count on us. Our contractors will resolve the issues in the damaged building structure. You can effortlessly upgrade the property's curb appeal with our masonry service.
Though there are various masonry companies in the region, it is crucial to find expert contractors. When you hire experienced contractors, you can expect skilled craftsmanship in the masonry service. We aim to deliver effective service with the best materials at cost-effective pricing. Our team consists of expert masonry contractors with years of experience Barnaby Woods. 
The Best Masonry Contractor
With high work standards and quick turnaround time, A1 Masonry Contractors stand out from the crowd. We ensure that our masonry job is done with the best quality materials, and you can consider it as a long-lasting investment to increase the curb appeal of your property. Whether you prefer a traditional layout or conventional patterns, our contractors can help you out.
We are A1 Masonry Experts. Contact us today
If you are looking for the Best Masonry Contractor in Barnaby Woods, you've come to the right place. A1 Masonry has been in the industry for several years, and the contractors precisely know how to handle any masonry job. Whether you need professional assistance for a home or commercial building, connect with our crew members right away.