Paving Contractor McLean VA
A1 masonry paving services is the best paving contractor in McLean VA. We have been providing our customers with reliable and professional services for many years. We take pride in the services that we provide. Our customers are very important to us and we are committed to meeting each of their needs. If you have any questions about our services, do not hesitate to contact us via 202 855 3245.
We will be more than happy to answer any questions you may have about our company and the services we offer.
What is Paving Contractor McLean VA?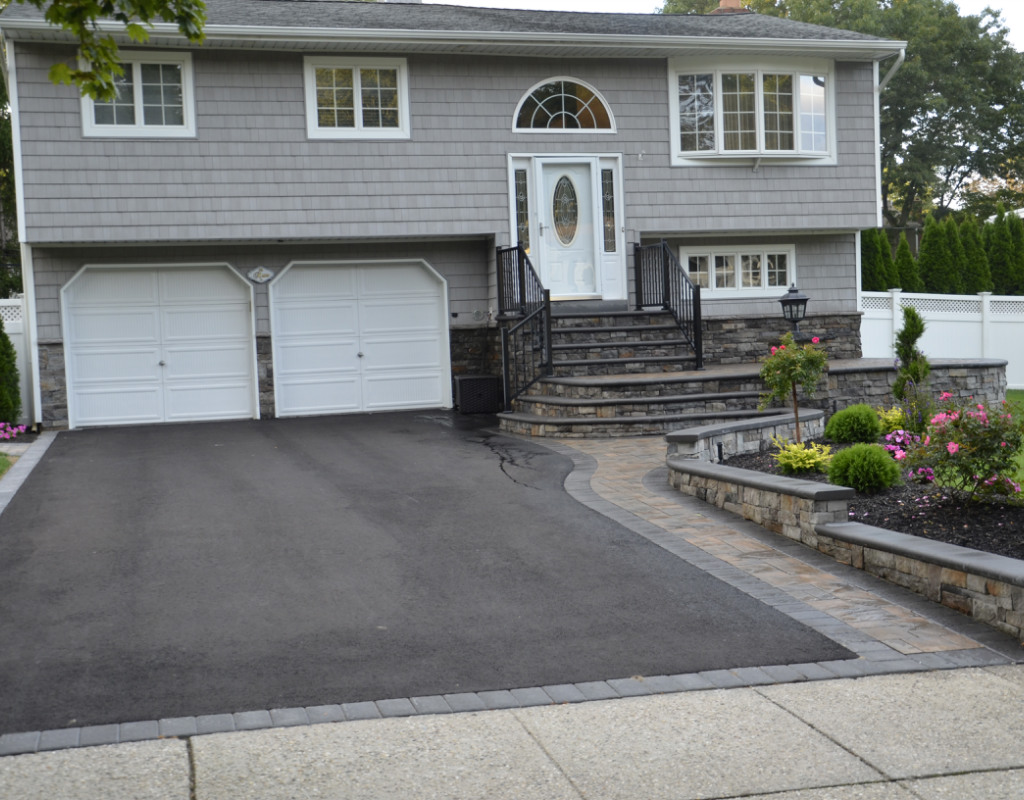 A1 masonry paving services is a full-service paving contractor located in McLean, Virginia. Our team of experienced professionals has provided quality service since 1980.
A1 masonry Paving Contractor McLean VA offers a variety of options for your commercial and residential projects, including asphalt paving, concrete, brick pavers, stone pavers, decorative concrete, and much more! We also offer maintenance plans that are tailored to meet each customer's unique needs.
A1 masonry Paving Contractor McLean VA provides quality workmanship at competitive prices! We use only top-of-the-line equipment and materials to ensure that every job is done perfectly.
Residential & Commercial Paving in McLean VA
A1 Masonry Paving Services is a Class A Contractor located in Mc Lean, VA specializing in residential and commercial paving using Asphalt, Concrete, and Interlocking Pavers.
We are family owned and operated since 1980. We have built our reputation on the quality of work we perform and the superior customer service we provide to our clients.
A1 Masonry Paving Services, Inc. offers a wide range of services including Paving, Asphalt Repairs, Sealcoating, Concrete Driveways and Walkways, Concrete Repairs, Decorative Stamped Concrete Patios and Sidewalks, Interlocking Pavers for Driveways and Sidewalks as well as Patios and Pool decks.
A1 Masonry Paving Services also provides Snow Removal Services in McLean, VA.
If your driveway, patio or pool is a mess, we can help. We're expert masons who specialize in a wide range of paving services, including blockwork to create driveways and patios, concrete installations, and repair and restoration of existing surfaces. If you need to replace or patch your driveway or pool, we also do that. We offer free estimates for all our paving-related projects.
You can trust us because we've been in business for over 30 years, working with hundreds of satisfied clients throughout the San Jose area. We're fully licensed and insured, and we always provide consistent quality work for a reasonable price. Our customers are always happy with the end result!
We take pride in our workmanship and strive to be the best masonry company around—don't believe us? Come see for yourself! Check out some of our recent work and even read testimonials from previous clients. If you want your home's outdoor features to look their best, contact us today for a free estimate on our services!
Why Choose Us for Paving Service in McLean VA
A1 Masonry is a family-owned company with over 30 years of experience. We have the expertise and equipment to give you the best service in residential and commercial paving.
We would welcome the opportunity to earn your trust and deliver you the best service in the industry.