Paving Contractor Vienna VA
A1 masonry paving services provide affordable repair and construction services in the Vienna Virginia area. Our staff is highly trained and our equipment is top of the line. We specialize in concrete driveway, walkway, and patio installation as well as repairs. Our loyal customers are satisfied and we take pride in our work! We offer a variety of services including decorative concrete design and traditional concrete design. We have the skills to give you a beautiful end result that will last for years to come. Call us today for a free estimate!
Residential & Commercial Paving in Vienna VA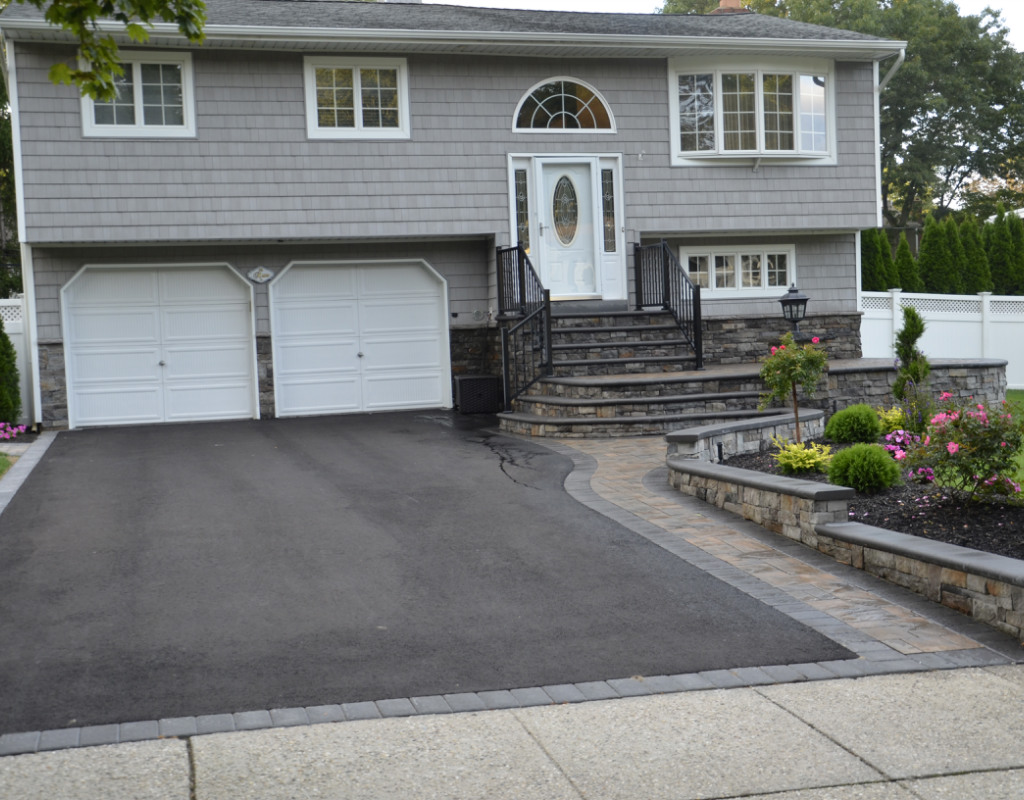 When you are looking for residential or commercial paving in Vienna, VA, you want to make sure you hire the best company. At A1 masonry services, we have been providing the most affordable and reliable masonry services for years. We have the team, equipment and resources to provide you with a high-quality home or business paving service.
Our residential & commercial paving services in Vienna VA include:
Paving is one of the most important services in all construction, whether it is a residential or commercial project. It provides the foundation for buildings and other structures, as well as a durable surface on which to drive and walk. Although paving may seem like a simple task, the procedure requires the expertise of trained professionals to ensure that it is done properly and will last for many years. A1 Masonry Services has been in business since 1980 and is highly experienced in all aspects of paving, including installation and repair.
Our experts use superior materials when installing pavers, such as concrete and bricks, which have high compressive strength and are resistant to weathering. We also offer eco-friendly alternatives that are made from recycled glass, brick and plastic bottles instead of using additional raw materials. These products are also highly durable and can be customized according to the customer's requirements.
We have paved various hardscapes throughout Vienna, VA including driveways, patios, parking lots, sidewalks, exterior walls, pool decks, etc. We guarantee that our work will meet your expectations. Please do not hesitate to contact us for more information about our paving services by filling out the form below or calling us at 202-855-3255.
Why Choose Us for Paving Service in Vienna VA
A1 masonry services offer paving services in Vienna VA that provide excellent service while maintaining affordability.
We provide paving services for driveways, walkways, entrances and more. We have a variety of colours and styles to choose from. We can install your pavers over existing concrete or asphalt surfaces or we can remove existing surfaces and start from scratch. We can also do repairs on your existing paving.
We offer our customers a variety of different materials from which to choose, including natural stone and various types of concrete. A1 masonry services are fully licensed and insured, so if you're looking for reliable paving services that won't break your budget, contact us today!