Paving Contractors Potomac
A1 Masonry Contractors is a paving contractors Potomac that offers many services in the area. We specialize in driveways and walkways but also do driveway repair, patio installation and stonework. Because we are completely licenced and insured, you can be certain that we will complete the project to your satisfaction. Because we've been in the business for longer period, you can be certain that we'll complete your job the right way the first time. Give us a call at (202 ) 855 – 3245 if you need a paving contractor in the Potomac area.
As paving contractors Potomac, we take great pride in both the quality of our work and the relationships we set up with our clients. We understand how important your driveway is to you and want to be there every step of the way—from planning to installation and beyond—to ensure that your new paving project makes your home more beautiful now and for many years to come.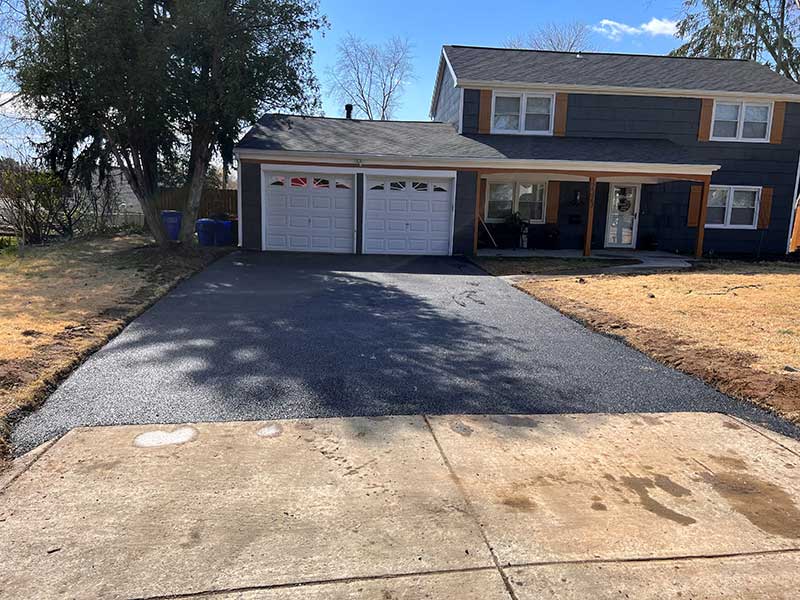 Benefits of choosing an excellent Paving Contractor
If you have a perception for your home and you have been dreaming of a new driveway, patio, or front walkway, then you may need to hire a professional contractor. When we take concrete work, there are lot of factors that go into the process. The right contractor will be able to help you design, install, and repair your concrete surfaces. There are diverse benefits that come with choosing the perfect paving contractor for the job.
First and foremost, an excellent paving contractors in Potomac will help guide you through each step of the process from start to finish. They will provide recommendations on the concrete material that would be best for your particular project; they will help you choose the right color and design; and they will oversee every aspect of the installation or repair. A quality contractor will also make sure that they meet all safety standards during installation so that there is no risk of injury to workers or anyone who steps foot on the newly laid surface.
A reputable company will also be able to offer a great warranty with their services. This way if something goes wrong with the materials or installation process, they can fix it free of charge. A warranty is certainly one of the benefits of choosing an excellent paving contractor.
Why choose our Paving contractors in Potomac?
When you choose our paving contractors Potomac, you can rest assured that you're getting a team that is committed to your satisfaction. We live and work in the community, so we recognize its people and we understand its needs. We use only the best products and practices, because we have a vested interest in going above and beyond for every clients. Our services are available to serve any commercial or residential property owner within a 150-mile radius of Washington DC.
Outreach is key to our success, because it's how we meet new customers and build relationships with them. This is why we offer a free consultation for every property owner who calls us. We want to hear from you, so that we can get a sense of what your property actual wants are and how we can help. If you're unsure about how much you need or if something is outside your budget, we'll be happy to point out what's feasible for your situation without pressuring you into working with us—we want our clients to feel good about their decision to use our services before anything else.
We also go above and beyond because we provide the best and quality materials at competitive prices.
For more info, contact us or email us @ a1masonrycontractors@gmail.com