Paving Contractors Silver Spring MD
 A1 masonry is a family-owned paving contractors in Silver Spring MD. We have been helping with masonry and paving since 1990. Our services include doing paving to redoing an entire driveway, entrance or any other part of your property.

We offer to restore your old or damaged masonry work to its original glory. This includes stone, brick, concrete, and slate surfaces. At A1 Masonry, we pride ourselves on providing high-quality workmanship at a fair price.
Paving contractors in Silver Spring MD – A1 masonry paving contractors is an experienced and professional paving contractors.
It has been in the paving business for over 30 years. The company provides a range of services including asphalt paving, brick installation, concrete installation, and flagstone installation.
Functional and Stylish Paving in Silver Spring MD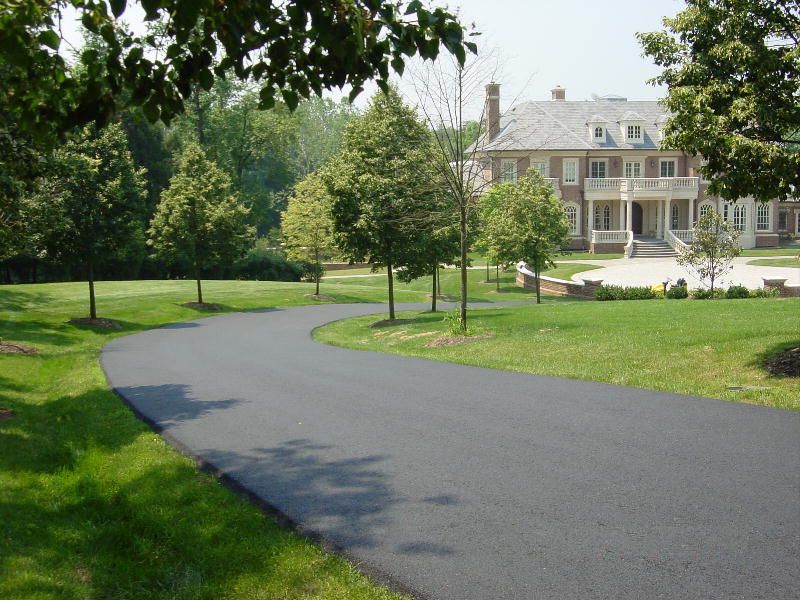 A1 masonry paving contractors offers asphalt paving services to its clients in Silver Spring MD. The company is renowned for being one of the best asphalt contractors in Silver Spring, Maryland. It has been offering these services for more than 30 years and has built a solid reputation among its customers. The company provides all types of asphalt services including but not limited to pothole repair, driveway repair, parking lot repair, seal coating, and blacktop sealing. It also offers a wide range of other services such as excavation, grading and drainage solutions as well as snow removal in the winter months.
A1 masonry paving contractors is a professional company that specializes in installing bricks at residential and commercial properties. The company has been installing bricks for over 30 years and has built a solid reputation among its customers for being one of the best brick installers in the Silver spring and surrounding areas.
Residential & Commercial Paving in Silver Spring MD
 A1 Paving is a leading residential and commercial paving contractors serving the Silver Spring MD area. We lay, repair and seal all types of concrete including driveways, sidewalks, patios and garages. Our low-cost masonry paving services can be performed quickly to help you get the job done in no time.
Our team is experienced in all types of paving work and we are fully licensed, accredited and insured contractors. Our prices are competitive and we use the best materials available to ensure a quality job that stands the test of time. All paving work comes with a 10-year guarantee which includes a 3-year crack guarantee. Well, respected local masonry company offering quality paving services throughout silver spring and surrounding areas.
All paving work is undertaken with our own team of highly skilled machine operators, thus avoiding sub-contractors and long waiting periods. As specialist contractors, we can design and build features such as inlays, kerbing, walls and arches for weddings and feature landscapes for our customers with free no obligation quotations.
We also provide the full range of garden walling services from small gardens to major landscape works requiring poured concrete foundations along with having excellent references for other works such as renovation/retrofit projects, driveway restoration work including tarmacadam, oil bound chip paths, patio's, driveways, pergolas, fire pits, barbecues plus many more services offered by ourselves at affordable prices!
Why Choose Us for Paving Service in Silver Spring MD?
 Whether you need one or a million square feet, our A1 Silver Spring paving contractors will give you the same quality and attention to detail that we've given countless customers in the past. Our paving services are second to none – if you want the most from your investment, contact A1 today.