A1 Masonry Contractors is a Reputed Paving Company that is all set to undertake paving projects and deliver tailor-made solutions. There are several Paving Contractors in Barnaby Woods but we stand out of the crowd as we offer the best solutions that are long-lasting, customized and affordable. Whether you are a commercial property owner or have a beautiful house with requirements of paving in the parking lot, driveway or any other area, we are here at your service.
As the Best Paving Contractors in Barnaby Woods, we specialize in residential and commercial parking lot repair, parking lot resurfacing, pothole repair, and more.
Functional and Stylish Paving in Barnaby Woods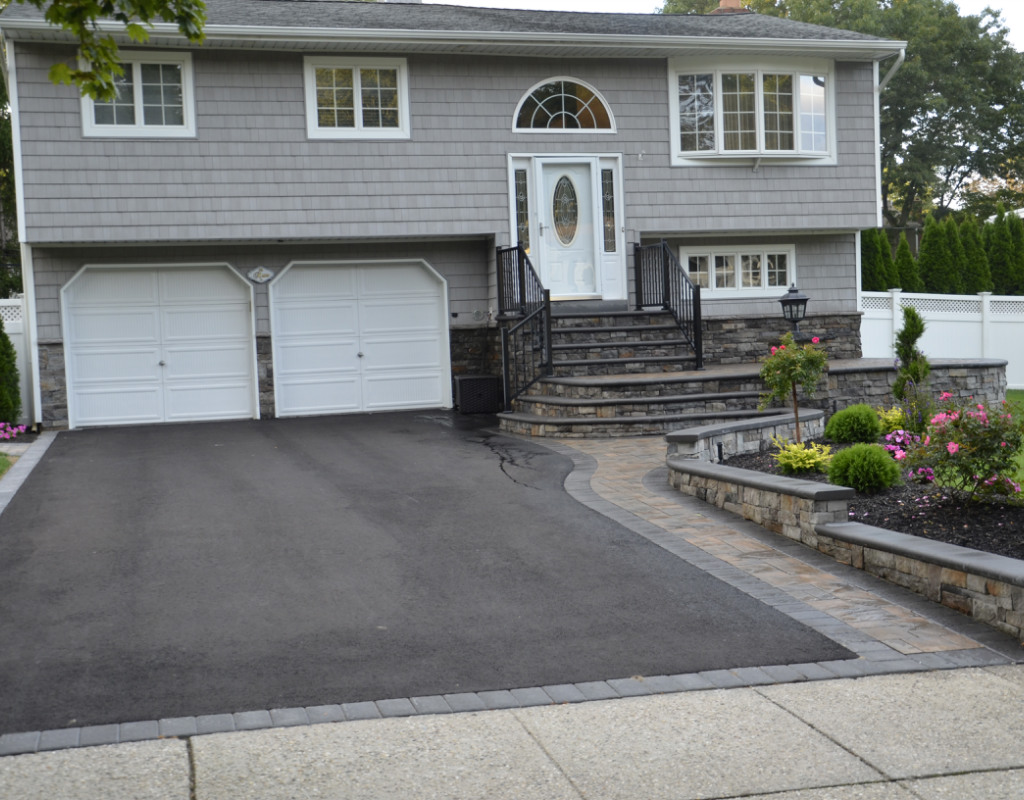 Are you considering upgrading your outdoor spaces with functional and stylish paving? Let, the Paving experts take charge of your project and get innovative and high-quality results. We have an innovative sense of work and a lot of knowledge about paving to boost functionality. We use our knowledge and expertise in creating the best solutions combining stylish design with the highest level of functionality.
Paving Barnaby Woods is the process of covering a surface with a firm material that is ideal for weight-bearing and commuting. The most common areas that can be paved include walkways, driveways, pathways, steps, and backyards. The core aim of paving is to enhance the aesthetical value of the property while incorporating a functional value. There is a wide range of benefits of Paving Service in Barnaby Woods, including but not limited to:
If you want to maintain your outdoor areas, connecting with the Best Paving Contractors Barnaby Woods at A1 Masonry Contractors is highly recommended.
What is the Procedure of Paving?
At A1 Masonry, we follow a definite Paving Process which ensures long-lasting and reliable solutions. Here are some of the core steps involved in the Paving process:
Is Paving Cheaper than Decking?
Paving and decking are two excellent options but when it comes to pricing, Paving is a very affordable option. The total cost of Paving is low and can be controlled by choosing the right paver option. Decking demands more care and maintenance, making it a tougher and more expensive project.
A1 Masonry Contractors - Why are we Paving Experts?
Whether you want to add a new touch to your driveways or patios or enhance the functional and aesthetic value of the commercial projects, A1 Masonry Contractors is here to offer you the best services. We are the best paving contractors in Barnaby Woods offering a wide range of paving services at affordable prices.